Artists using ZAIKO right now
Brand Building
Enhance artist branding with original ticket platform

Unlike traditional self-service e-ticket services, you can set up color images and photos on your own microsite and sell tickets as you wish.

Connect your ticket sales to the branding of artist activities with your own play guide = ticket sales platform.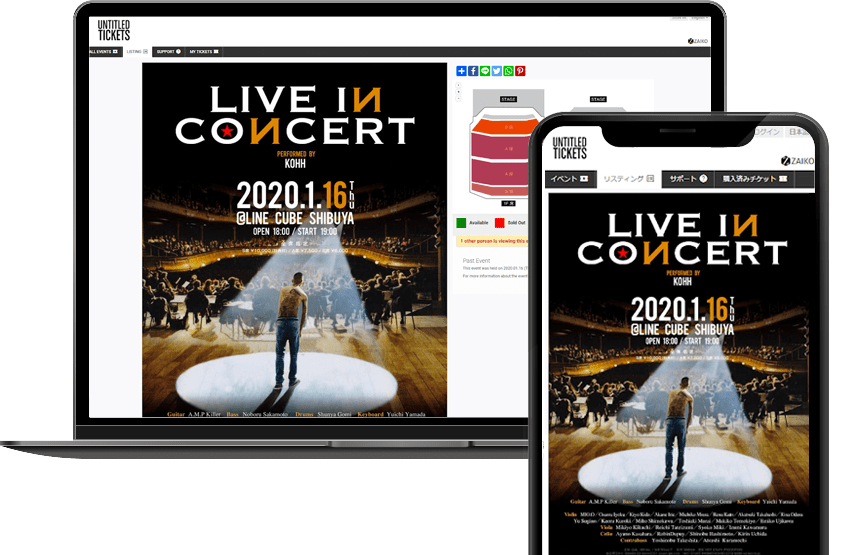 Digital Possibilities
Flexible data management and abundant functions realize convenient ticket sales for both artists and fans

If you use ZAIKO, you can always access the ticket sales status and purchaser data that were neglected by the conventional ticketing that distributes tickets to each play guide.

Unique functions that can handle any artist or event content, such as lottery tickets and seat selection, as well as selling limited tickets and tickets with goods that require fan club authentication are also enriched.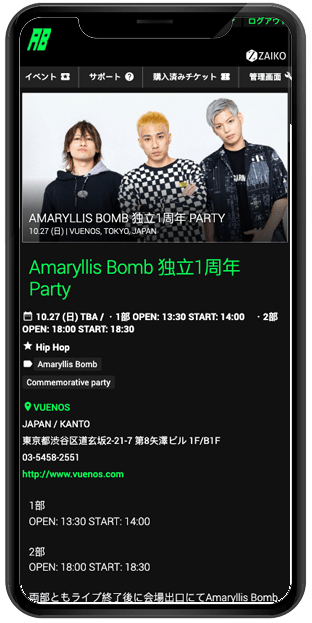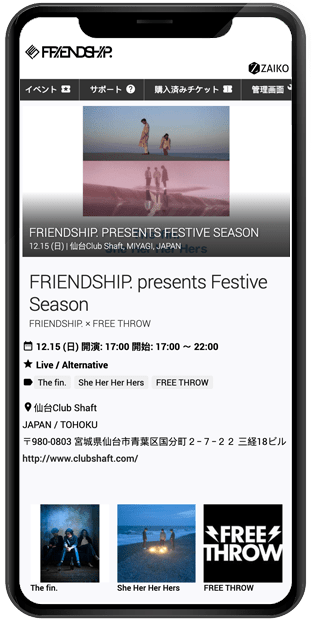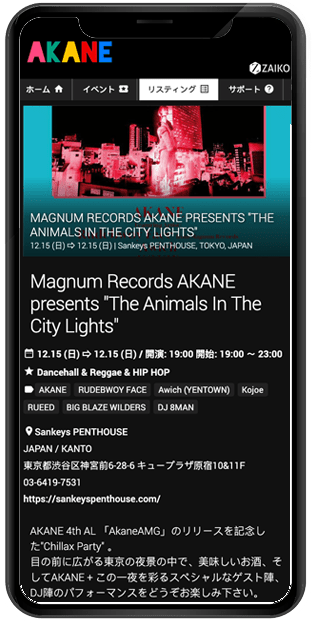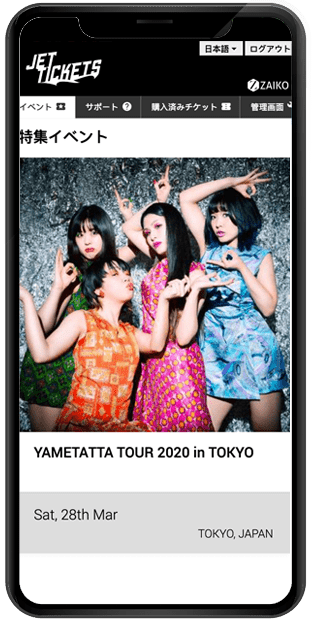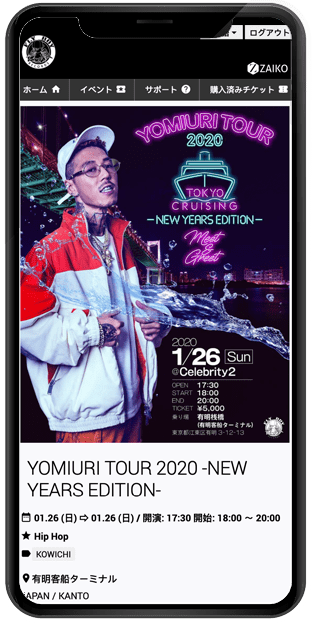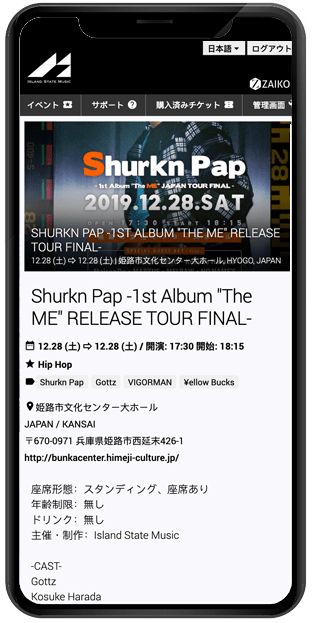 Get a
deeper,
wider view
Learn more about your fans

Fan data grows with ongoing ticket sales. Not only your location and age, but also your favorite artist information, you can understand your fans through ZAIKO.

And ZAIKO is easy to sell overseas performance tickets as well as inbound. Approach international credit card holders who are blocked by many play guides, and audiences who cannot use the complex system of convenience store ticketing.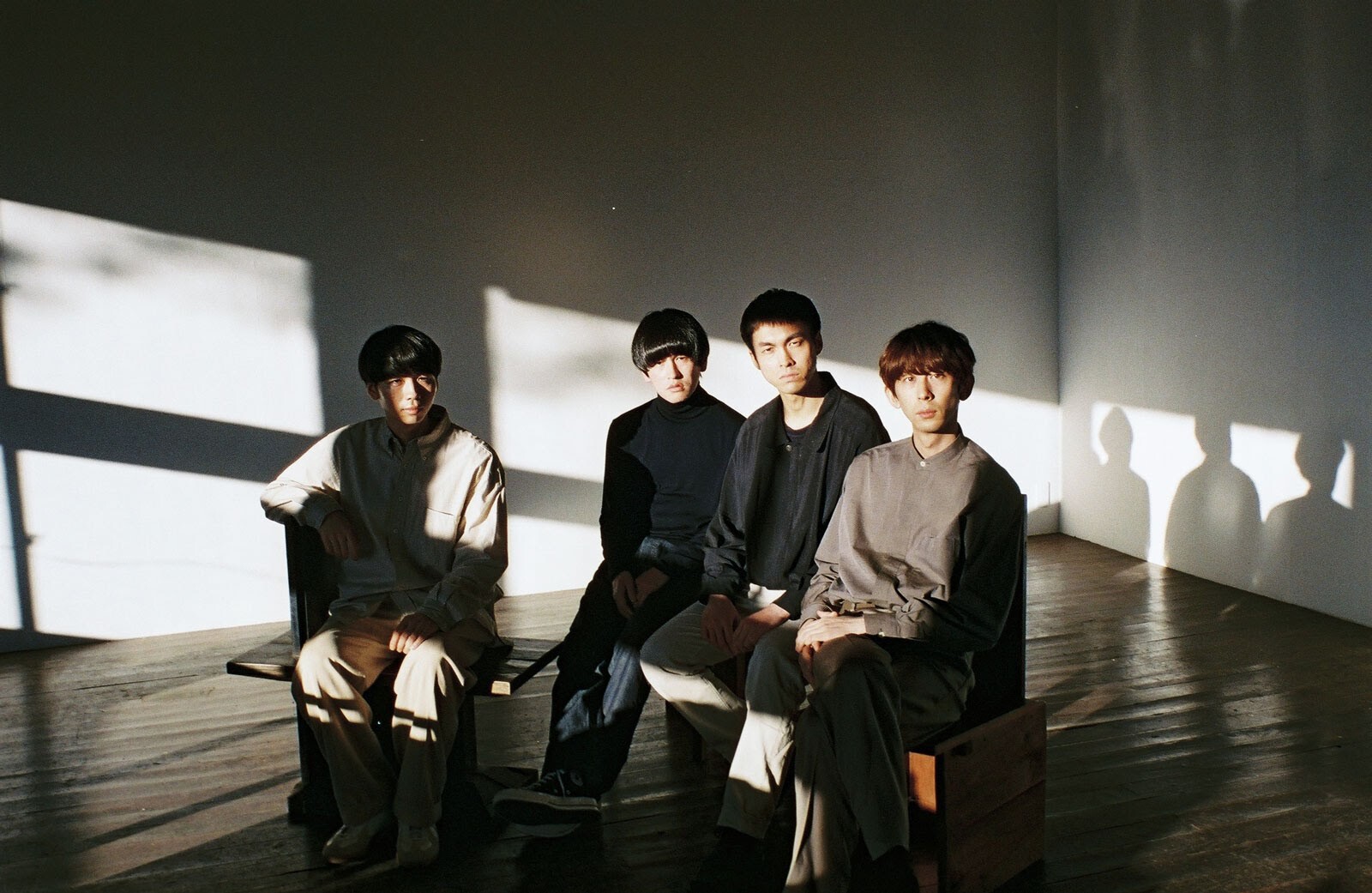 Many artists have the potential to be active in the world. Why not use ZAIKO FOR
ARTISTS

now? Sign Up Now