What is Zaiko Borderless?
ZAIKO's Borderless feature helps overseas fans find your event by targeting them where they live.
Use Borderless to reach your fans abroad through the right marketing channels for the most sales.
Zaiko Borderless will help you build an overseas fan base for future tours.
Apply Now
Who will you reach?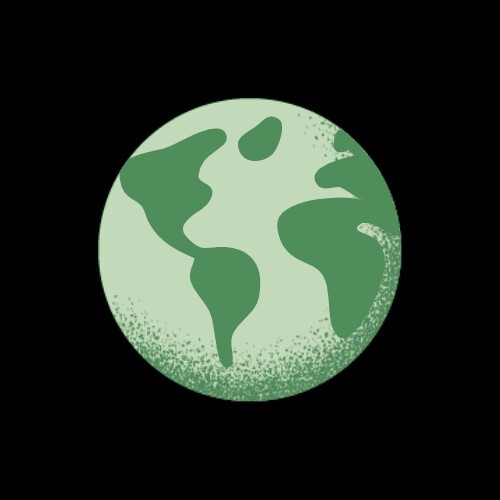 South Korea, Hong Kong, Taiwan, Singapore and the Philippines to start, but Zaiko Borderless continues to grow into new territories every day.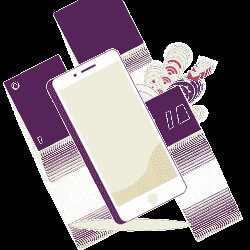 Zaiko Borderless is powerful because Zaiko has marketing, ticketing, and media partners overseas reaching local fans. Local marketing is the key to successful sales overseas.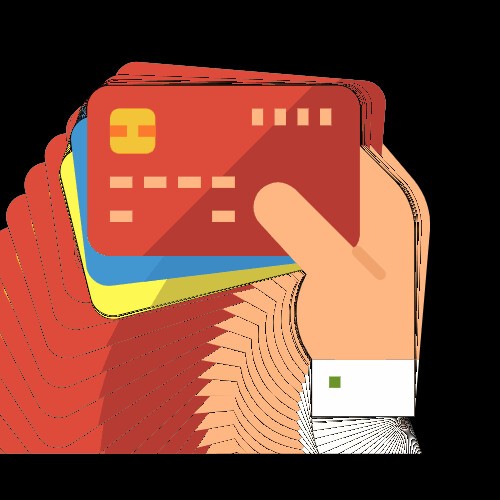 Local fans love Zaiko Borderless because they can purchase your event in their local language and currency.
Application