What is Zaiko Borderless?
Borderless is an easy, and entertaining way for global fans to enjoy unique live content from all over the world
Use Borderless to reach your fans abroad by leveraging the right marketing channels for the most sales
ZAIKO Borderless will help you build an overseas fan base for future tours

Strengths of Borderless


Borderless is now in eleven territories and continues to grow every day


ZAIKO Borderless is powerful because ZAIKO has marketing, ticketing, and media partners overseas reaching local fans. Local marketing is the key to successful sales overseas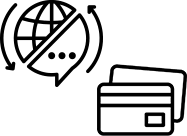 Local fans love ZAIKO Borderless because they can purchase your event in their local language and currency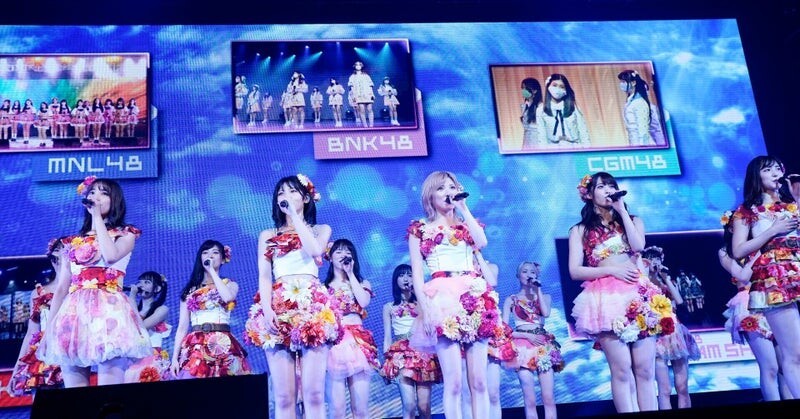 [Japanese] International Marketing for AKB48 Group Online Live
Read more
What is Borderless Research?
Borderless research is a market research and consulting service aimed at helping artists understand the international market with real data
Strengths of Borderless Research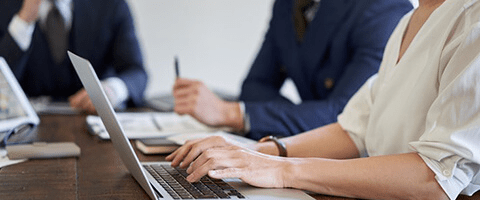 1. Localized research methods: We have customized research methods for different territories to accommodate the variety of services used locally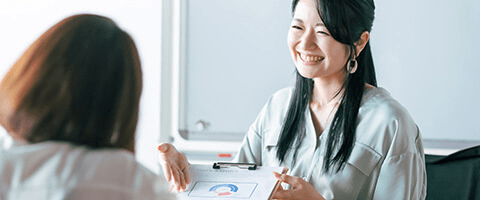 2. Expert consultancy advice: Our local marketing experts give actionable advice based on data to help grow your fanbase
Sample Report
Price
¥20,000JPY (excl. tax) per region