Whether a livestream show or an offline event, audiences these days discover the event online, purchase on mobile, and discuss on social media.
ZAIKO builds technology that allows the digitalization of events for artists, event organizers and content creators of all types. Using ZAIKO, they are able to hold global, digital events and provide interesting experiences for audiences.
ZAIKO offers the latest and best technology to anyone, no matter whether they are a large company or an independent artist, and we pay between 80%-97% of all revenue back to event organizers, including tickets, tips and subscriptions. ZAIKO only earns money when event organizers are successful, so we are committed to helping them build strong businesses.
As the world changes ZAIKO will continue to build new tools so that all clients always have access to the best technology to connect with their fans in a global and digital world.
Whether you are a record label, media company, independent artist or a fan, we hope that you choose to work with us.
Our Values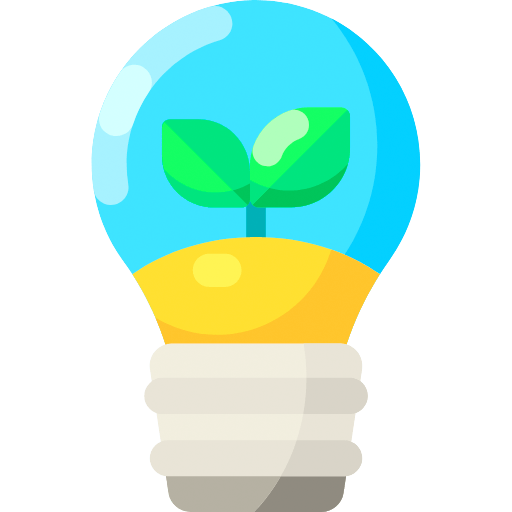 Innovation
ZAIKO is new and it never existed before. It's not a copy of something else, it is Japan-grown Asia-based 100% original technology that is constantly evolving. We love change and are not scared to try new things or fail. Making mistakes is simply the step before you learn and what ZAIKO builds sets the new standard for the whole industry.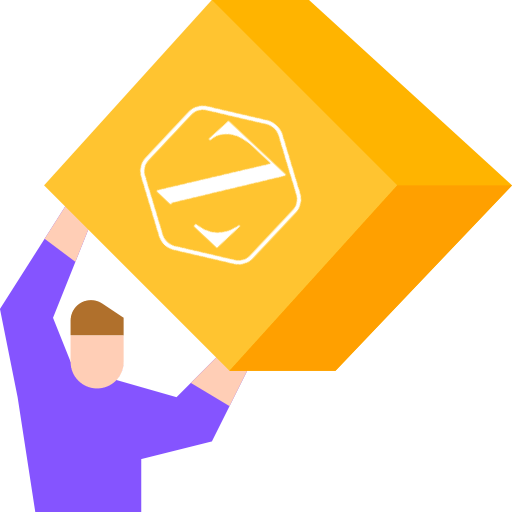 Responsibility
Everyone at ZAIKO is responsible to give their best effort. The people who work at ZAIKO are absolute experts and superstars and we have the ability to do anything. At the same time, nothing is "not my job" and no job is beneath us. We trust each other to do our very best and when everyone is working hard, teamwork is easy.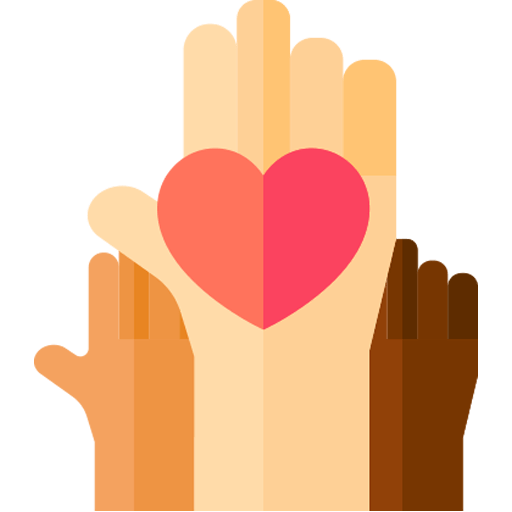 Diversity
ZAIKO is a diverse company. An excellent organization requires all types of opinions and working styles, and a mix of different talents. ZAIKO works with everyone regardless of nationality, race, religion, size, ability, LGBTQ+ status. We also recognize that encouraging employee diversity is not easy and never happens by accident - it takes effort and commitment.
Company Overview
Name of Company
ZAIKO株式会社
Business Address
2-13-6 Nishiazabu Minato-ku Tokyo, K's Nishiazabu 5F 106-0031
Established
2019/1/11
Representatives
Malek Nasser, CEO
Lauren Rose Kocher, COO
Initial Capital
JPY 69,900,000
Shareholders
North Base Media
Headline Asia
Monex Ventures
CHET Group
Business Description
Electronic Ticket Sales Platform
Work For Us
Our mission is enabled by our team of international people, we are a Japan-grown company with main operations in Tokyo, and employees from Japan, Korea, Taiwan, Hong Kong, America, France, Peru, UK, and Australia.