What are NFT?
NFT stands for "non-fungible tokens."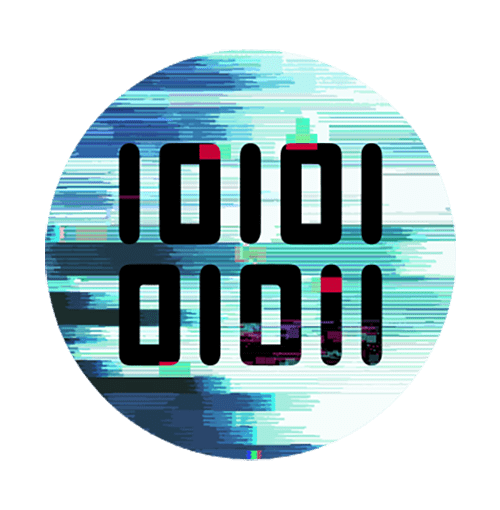 Digital
NFT are assets secured and tracked on the blockchain, similar to cryptocurrencies like Bitcoin. This means they are a "digital asset," or a "digital object."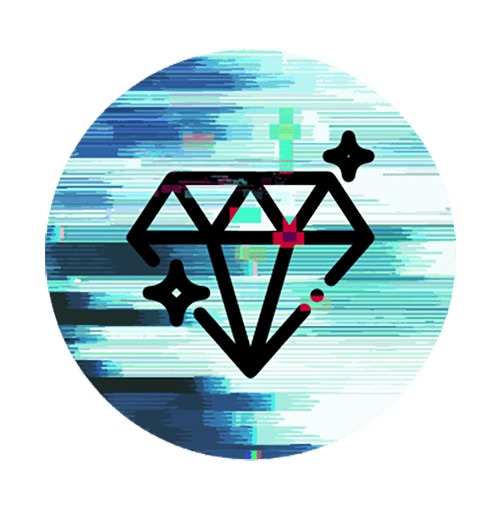 Collectible
NFTs are popular as a collectible, similar to how many people collect art or rare memorabilia. In other words, they can be collected and even re-sold at great value due to demand, just like real-life items.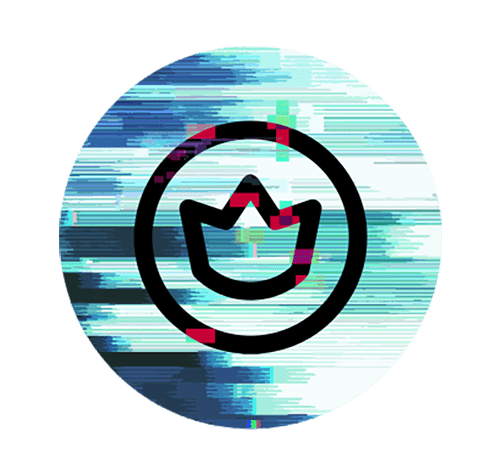 Unique
When you own an NFT you receive a unique item, the only one of its kind. The NFT is a unique digital asset owned only by you.
What is DIGITAMA?
Digitama™, stands for Digital Tamashii. With Digitama, fans can write themselves forever into an artist's history through the blockchain ledger. Digitama™ are totally unique, and only one will be made available at a time.
Zaiko is accepting limited applications for artists interested in joining the first release of Digitama. As we are accepting only a small number of artists, please submit your profile through the application below as soon as possible.
Would you like to create and sell digital objects through Zaiko's NFT project?
Fill out the application below