Introducing New Member Rewards and Benefits

What are Z-Points ?
Members-Only Rewards Program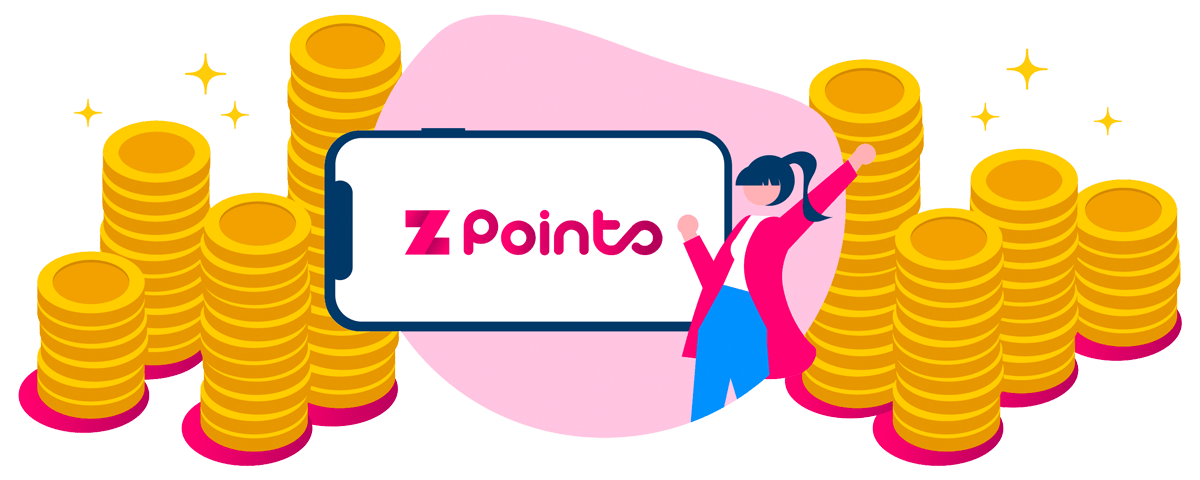 You can earn and redeem points for discounts on ticket purchases
*Only with an active ZAIKO Premium subscription
What is ZAIKO Premium?
How to Earn Z-Points ?
You earn Z-Points from all purchases.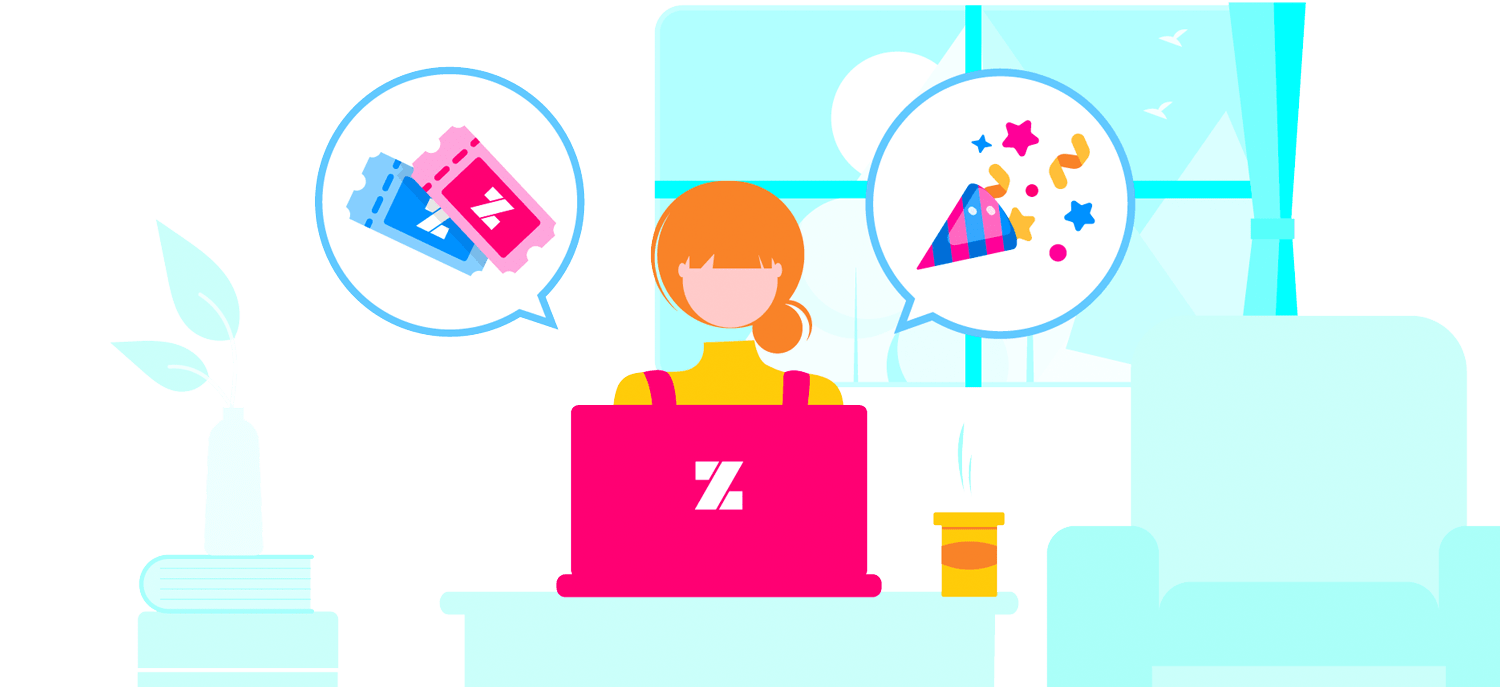 You earn points from purchasing offline and streaming tickets, tipping, and Stickits.*
*Stickits means digital stickers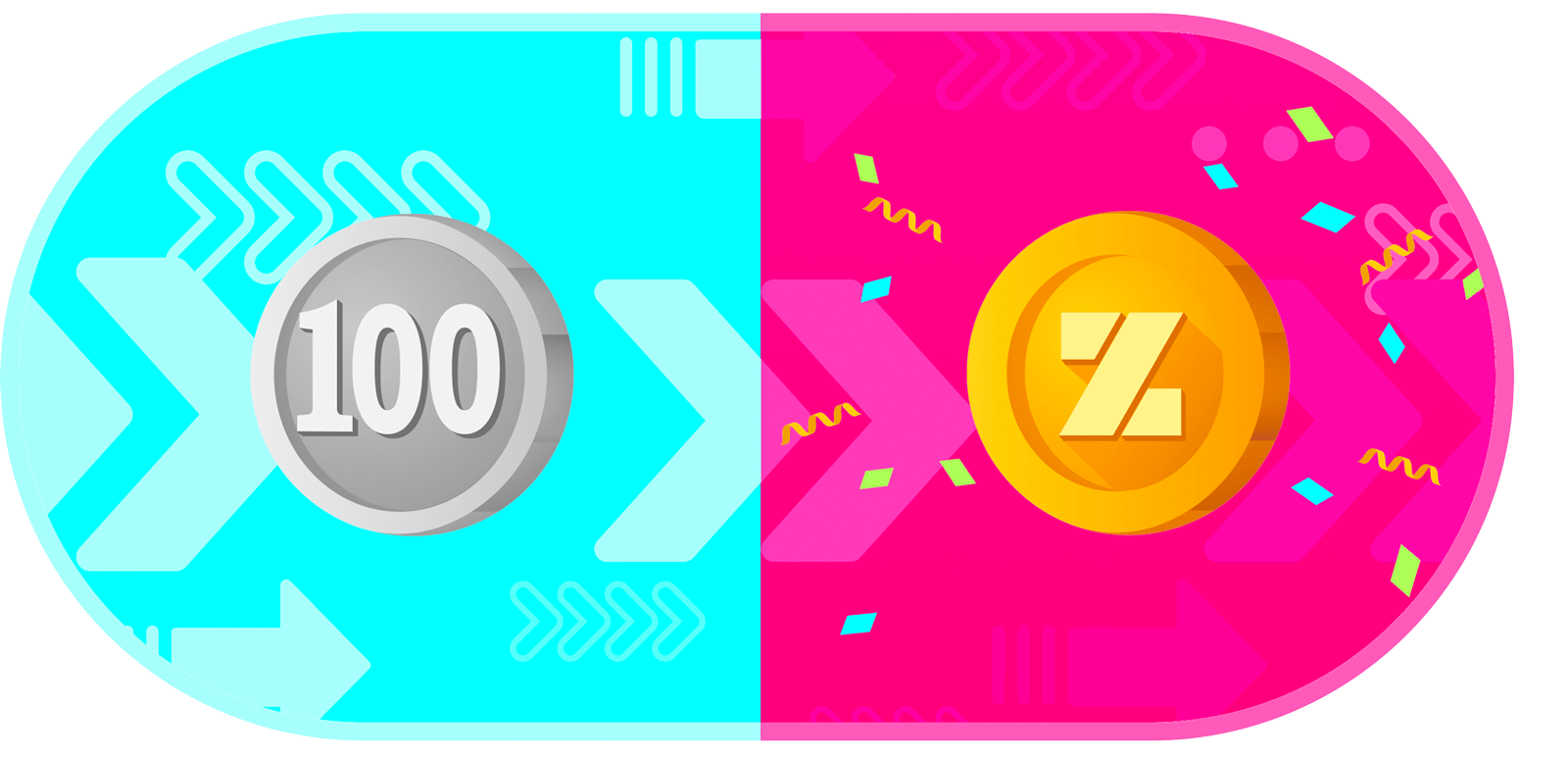 For every 100 yen spent, you earn 1 Z-Point
How to use Z-Points?
You can redeem your Z-Points upon checkout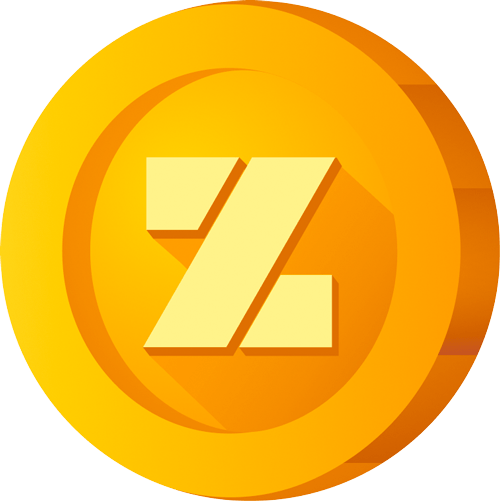 Every 1 Z-Point
Equals 1 Japanese Yen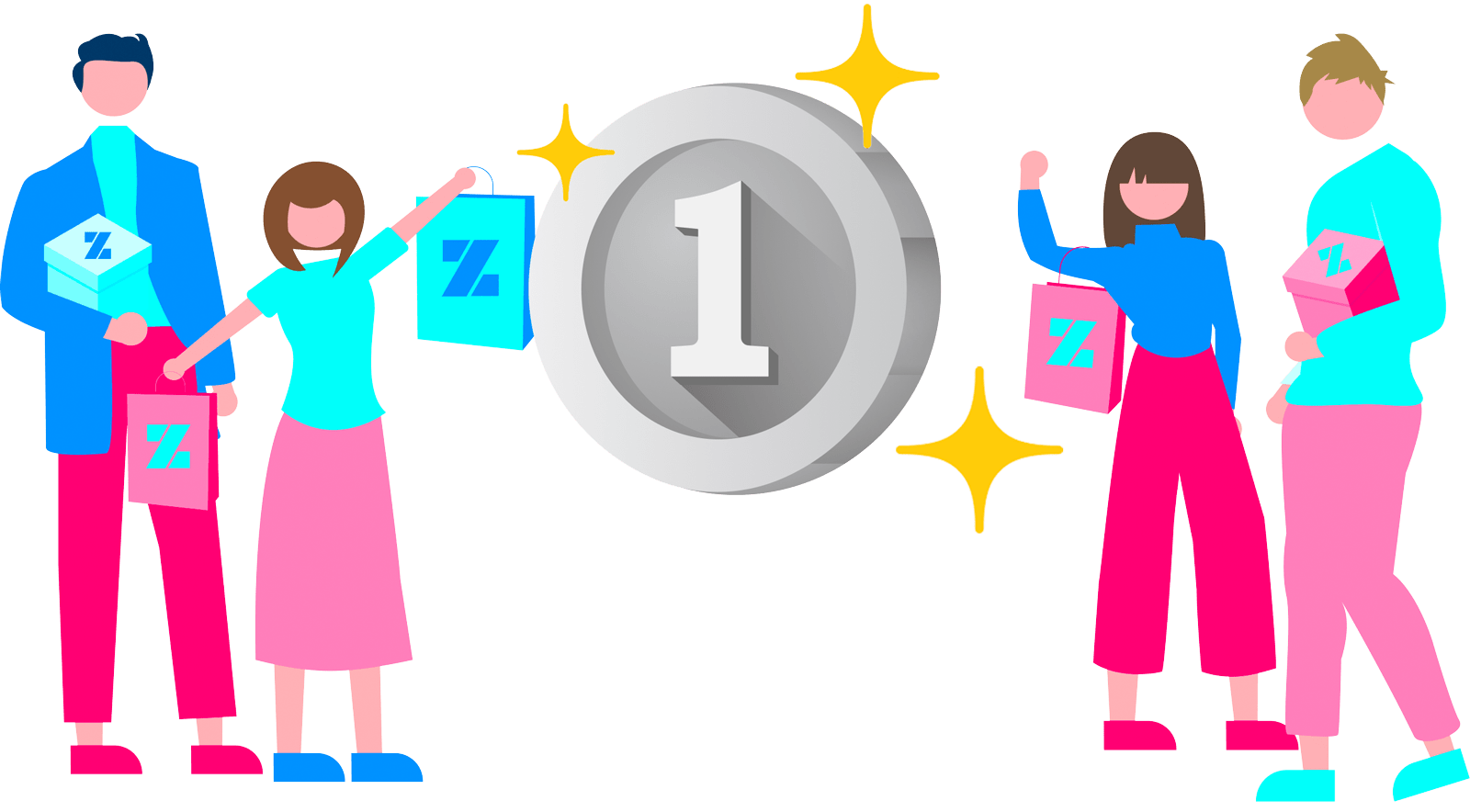 Frequently Asked Questions
Q: I am a ZAIKO user, do I have to become a paid premium member to use Z-Points?
A: Yes, you will need to subscribe to Zaiko Premium. The first month of Premium Membership is free of charge, and you can use your accumulated Z-Points to shop.
Q : Do Z-Points have an expiration date?
A: Z-Points are valid for 6 month after they are earned. If they are not used within this time frame, they will be automatically deducted from your point balance.
Q: Are Z-Points available only for JPY Yen purchases?
A: At the moment, yes, but soon we will be making Z-Points available for other currencies.