ZAIKO에 대하여
Since January 2019, ZAIKO has been providing a platform for artists and event organizers to connect directly with their fans with the latest and best technologies. Services include everything from creating an event page, ticket sales, event live streaming to online merchandise sales.
When many artists, organizers and creators lost their main source of income as many offline events were canceled due to the pandemic, ZAIKO quickly worked on an alternative form of entertainment and became one of the first to start a ticketed live streaming service, which established the company as a pioneer in the industry.
Our Mission
We aim to provide a place for every artist, label, organizer and creator to connect directly with their fans, to be able to express their art unrestricted and spontaneously resulting in a more sustainable future for all involved
Our Values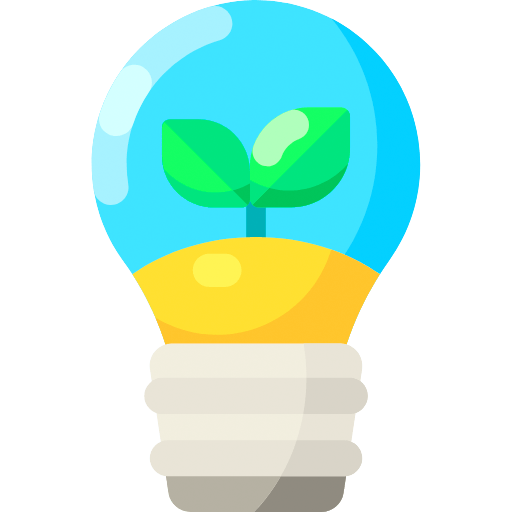 Innovation
ZAIKO is new and it never existed before. Its not a copy of something else, it is Japan-grown Asia-based 100% original technology that is constantly evolving. We love change and are not scared to try new things or fail. Making mistakes is simply the step before you learn and what ZAIKO builds sets the new standard for the whole industry.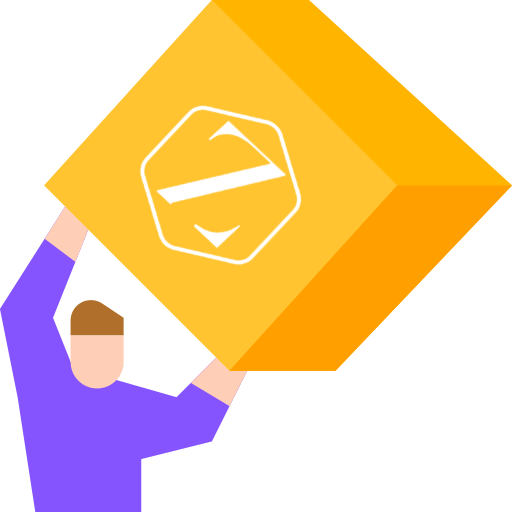 Responsibility
Everyone at ZAIKO is responsible to give their best effort. The people who work at ZAIKO are absolute experts and superstars and we have the ability to do anything. At the same time, nothing is not my job and no job is beneath us. We trust each other to do our very best and when everyone is working hard, teamwork is easy.
Diversity
ZAIKO is a diverse company. An excellent organization requires all types of opinions and working styles, and a mix of different talents. ZAIKO works with everyone regardless of nationality, race, religion, size, ability, LGBTQ+ status. We also recognize that encouraging employee diversity is not easy and never happens by accident - it takes effort and commitment.
Benefits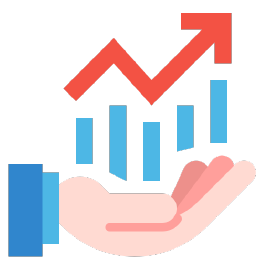 Employee Stock Options
Annual Health Examinations and Influenza Vaccinations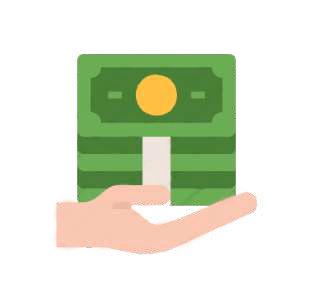 Monthly Remote Work / Commute Allowance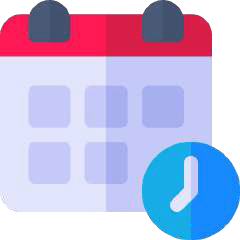 Flex Time
What our employees say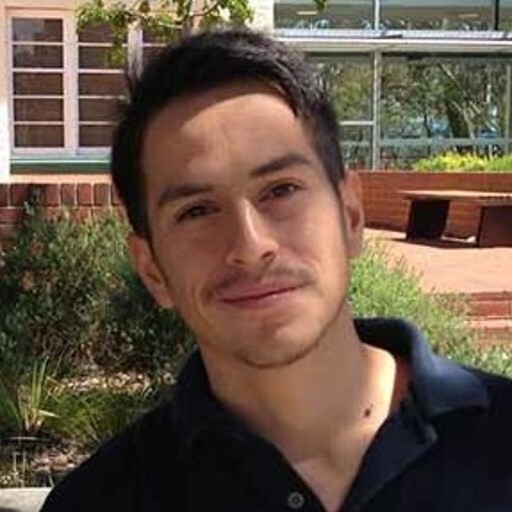 Luis Sanchez
Project Management
I have learned many things during my time in Zaiko, but the most remarkable lesson is learning to embrace an opportunity and put it into action. We have such an incredible group of multicultural talent with different backgrounds that is not scared to do new things and innovate.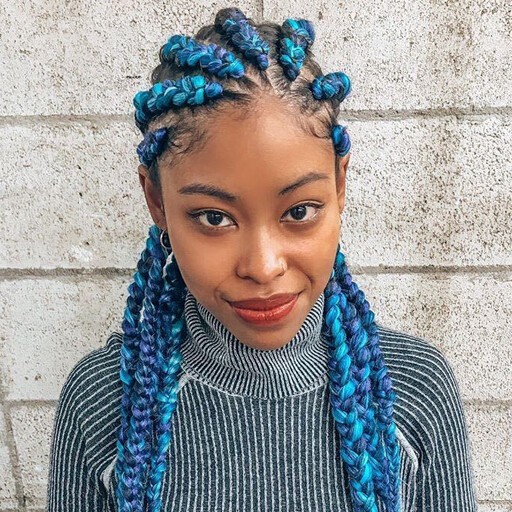 Katimi Ai
PR / Marketing
As a start-up company, we are constantly trying new things through trial and error, which is a learning experience, fresh and fun! Since it is a global environment, there are no biased rules like in other companies, and it's very easy to work because you can voice your own opinions!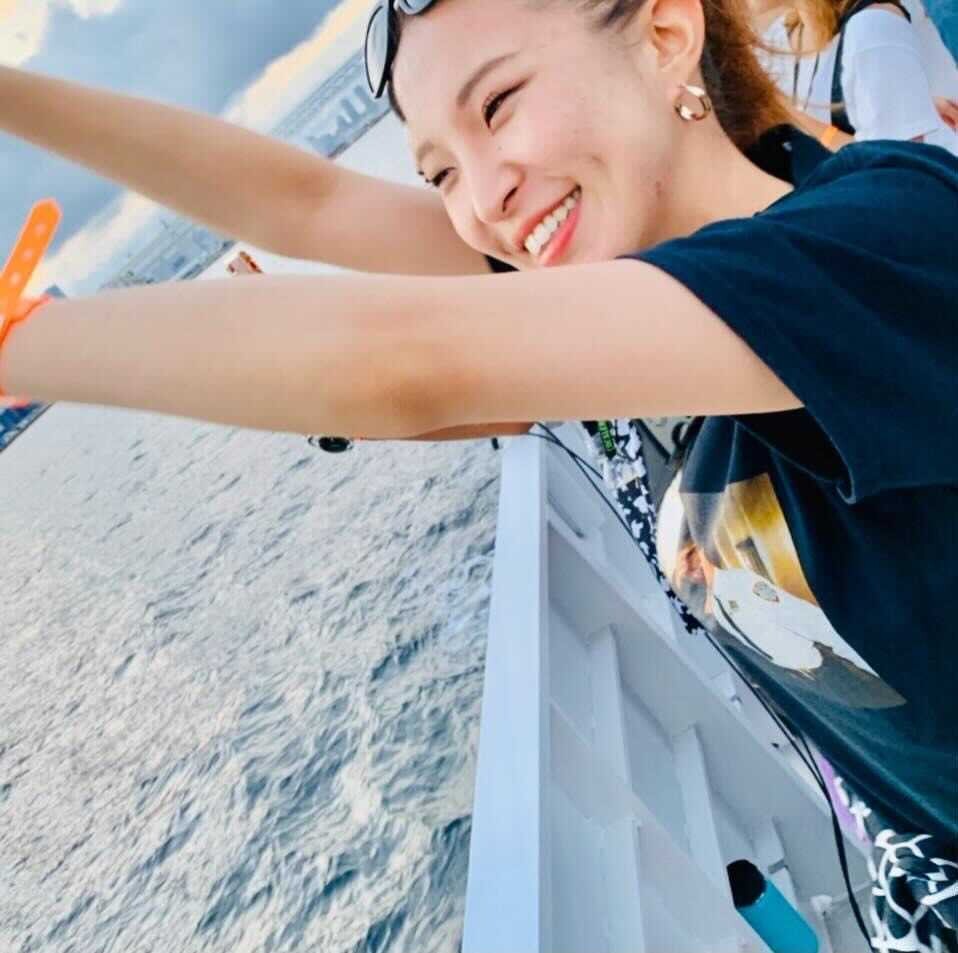 Kana Kaku
Zaiko Zero
I joined ZAIKO when it launched. I was inexperienced in everything, but through a wide range of tasks, I was able to learn the know-how and be able to act quickly, which gave me confidence. Since there are people of various nationalities, there is a lot of diversity. In addition, you can work your own way without being stiff, and be yourself. If you want to make something from scratch, let's work together at ZAIKO.