ZAIKO TV, Z-Points, live experience upgrades, and more!
Introducing Zaiko Premium Membership for ¥600/month (free trial available)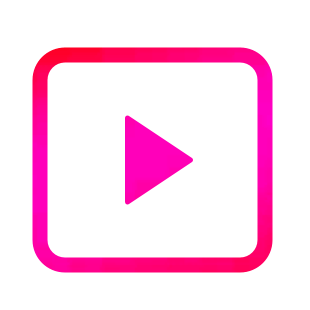 Zaiko TV
Discover one-of-a-kind programs only available at Zaiko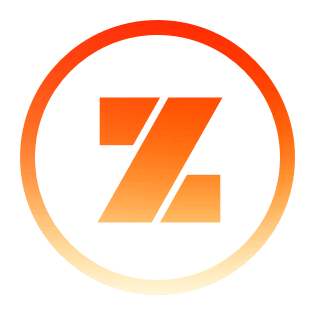 Zaiko Points
Earn 2% on all Zaiko ticket purchases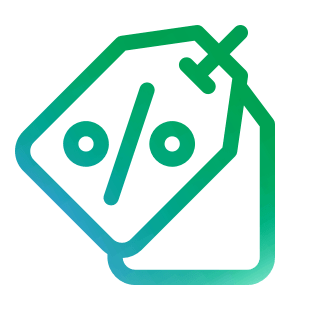 No Handling Fee
Connect subscription = same cost as 1 show/month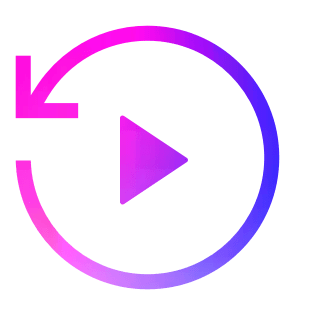 Extended Archive
Enjoy live shows for longer with extended archives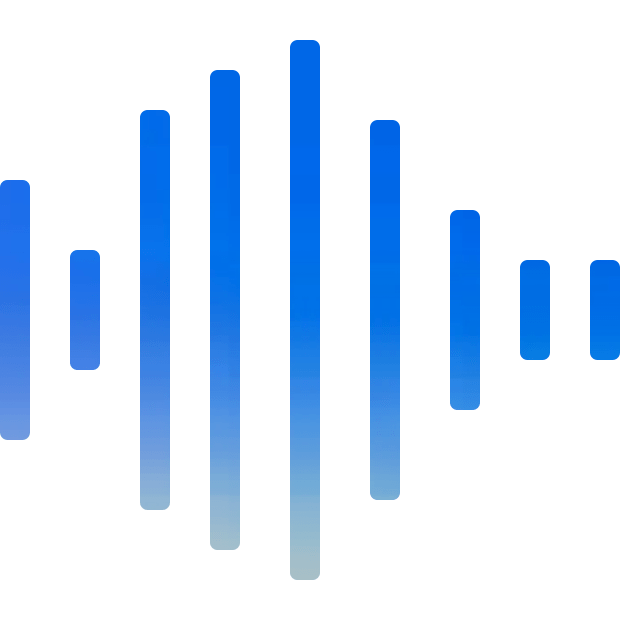 + HD Audio
Enjoy live shows in high-definition surround sound (up to 384Kbps)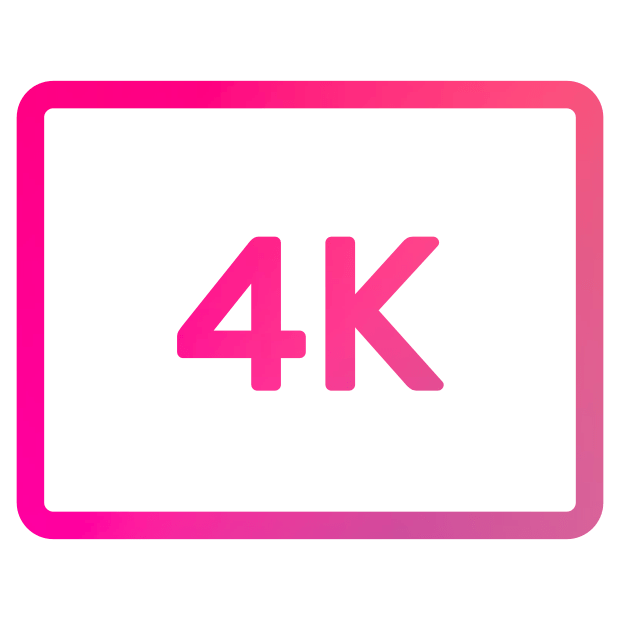 4K Archives
*Available in 2022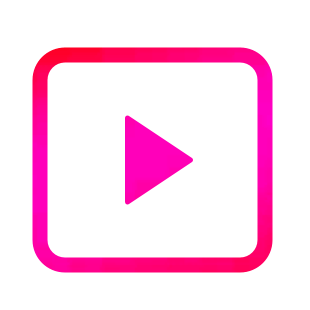 Watch TV shows and programs only available at Zaiko
Connect members get access to all Zaiko content. Discover new comedies, behind-the-scenes content, live performances and more with Zaiko TV.
Learn More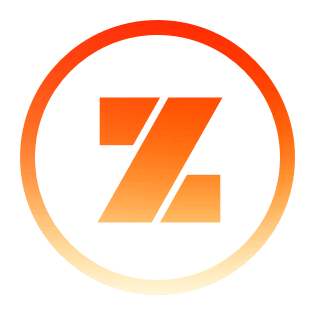 Use Zaiko Points For purchases
Premium members can earn 1 point for every 100 yen spent on tickets, Stickits, and more at Zaiko. These points can be used to pay for future purchases at Zaiko with 1 point = 1 yen.
Learn More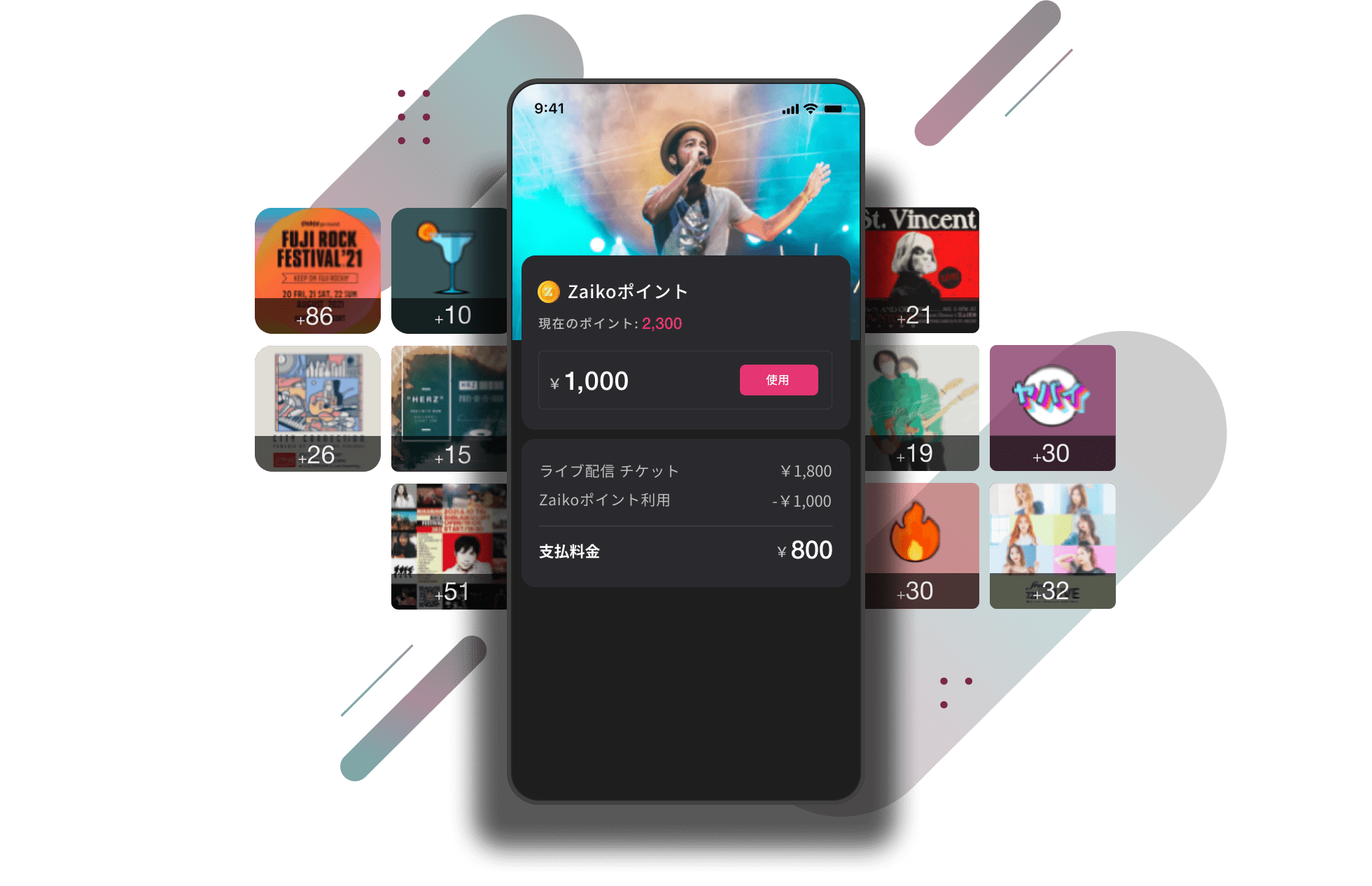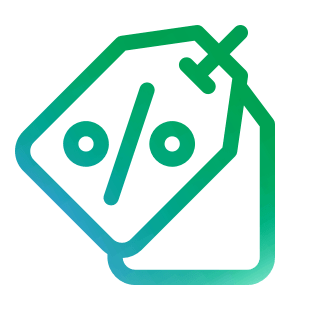 Buy tickets with no handling fee
Bronze members (1st month) earn 1% points on ticket purchases. Silver members (2nd month) earn 1% points on ticket purchases and get a 50% discount on handling fees. Gold members (3rd month) earn 2% points on ticket purchases and enjoy no handling fees.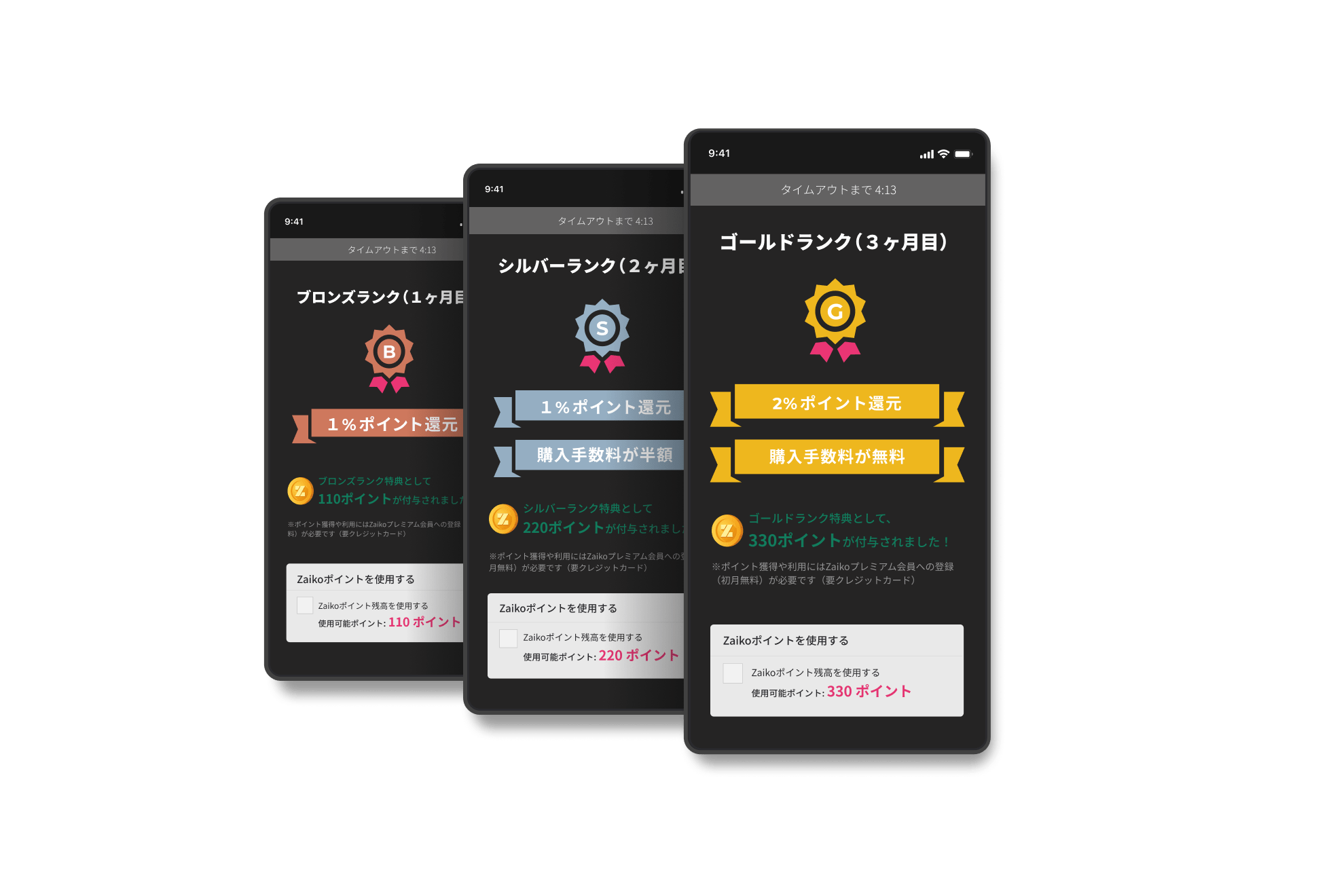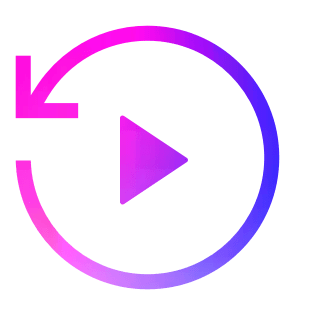 See live events and special programs after they have ended, for as long as possible
Missed a performance? See your favorite artist's performance within 30 days after the performance has ended instead of regular 14 days. With Extended Archive, you get more time to enjoy the content you love. (for applicable events only)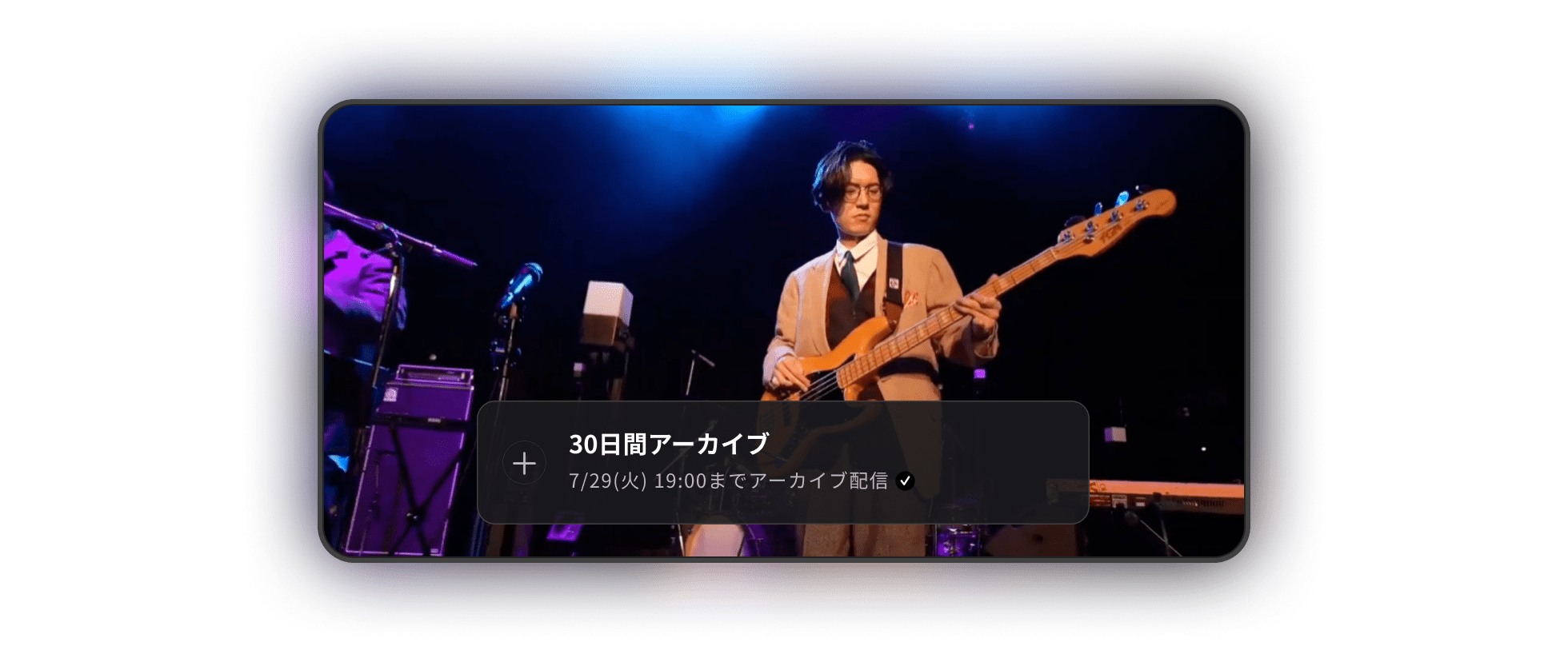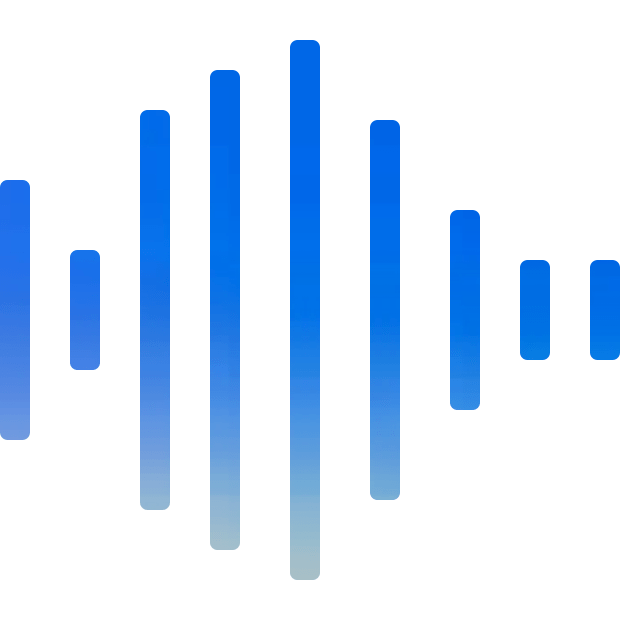 Immerse yourself in 384Kbps HD surround sound audio
Premium members can enjoy live performances with audio quality up to 384 kbps for supported events, without any additional fee.
Check here to compare sound quality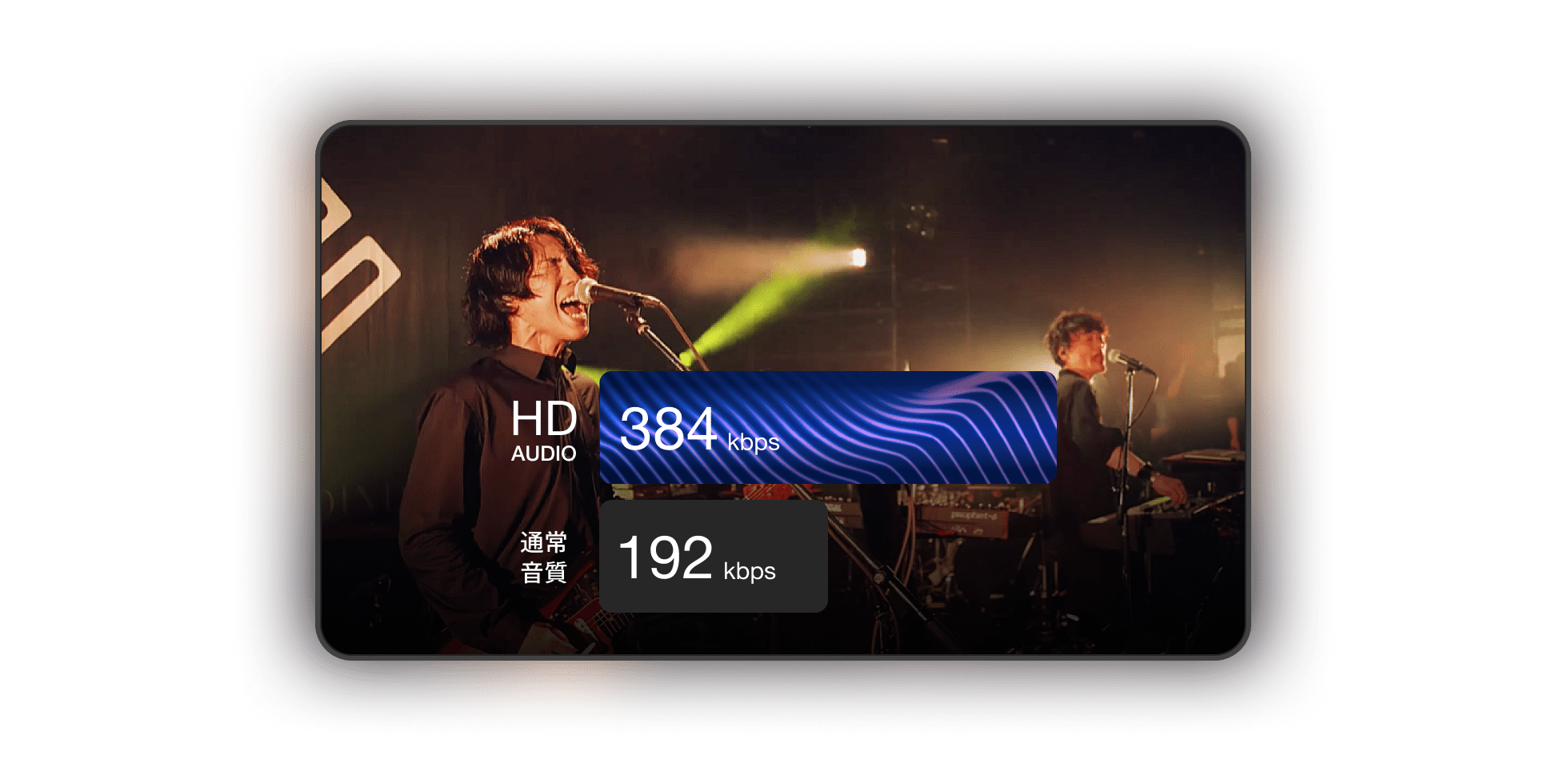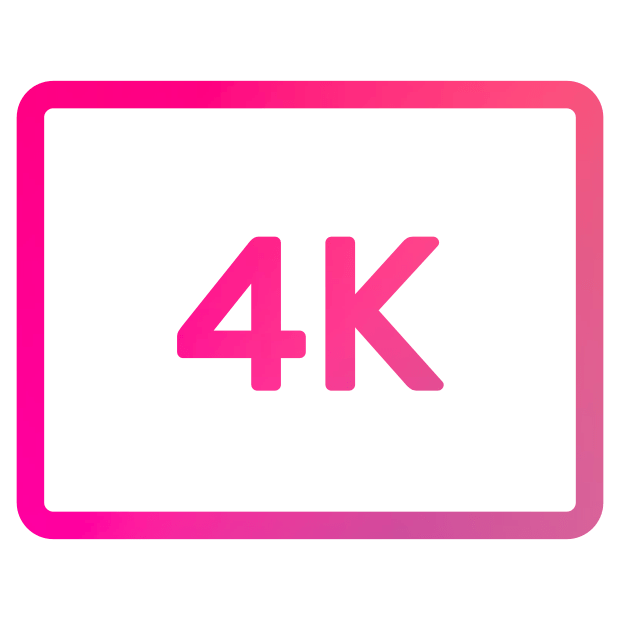 4K Video quality for archives
You can enjoy archives in 4K high quality instead of the usual 1080 quality for a robust experience. This feature will be available in 2022.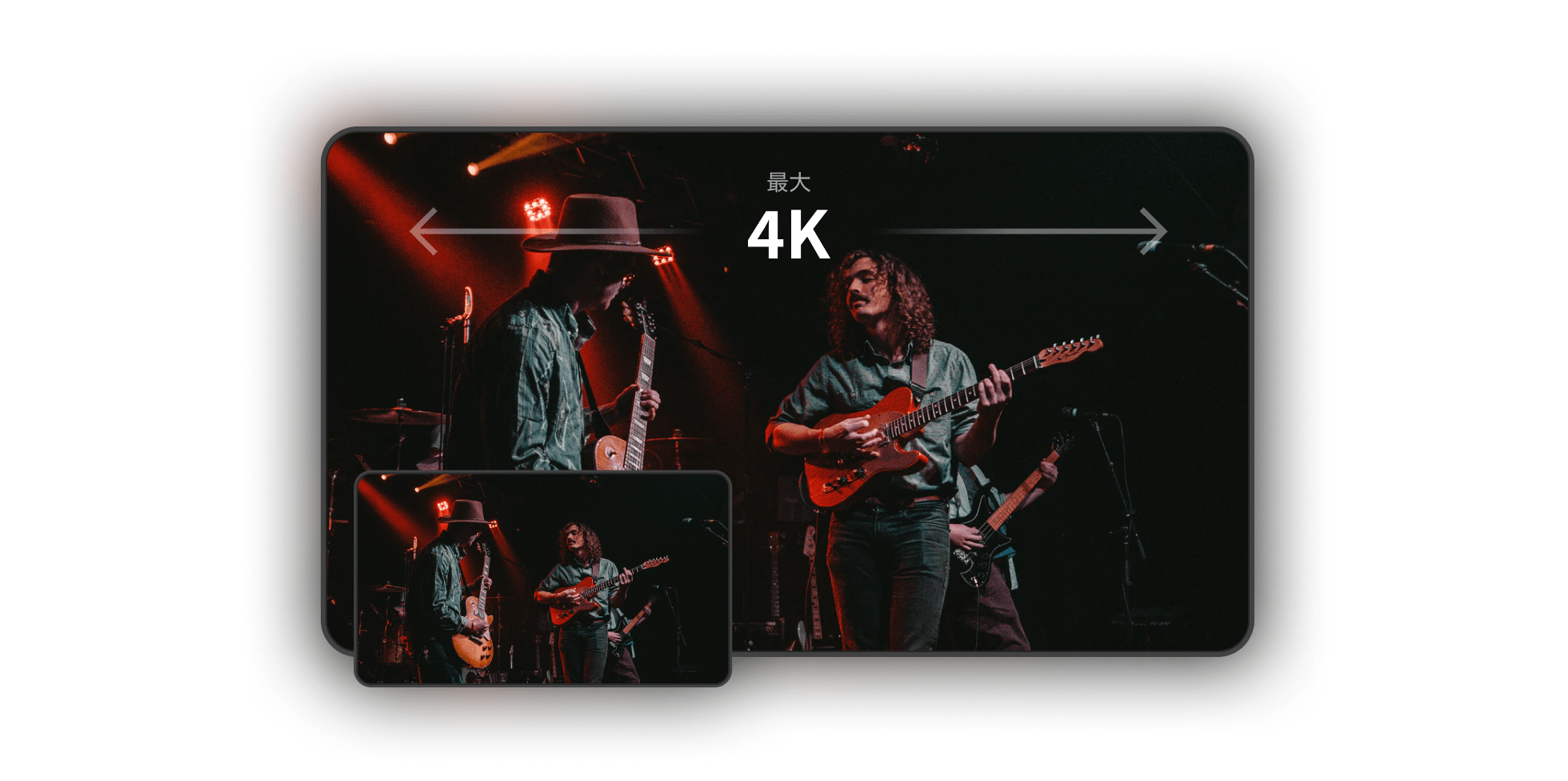 Start your subscription today to enhance your live viewing experience